Events
Chardonnay & Seafood
13 November 2019 at 19:00
6 fabulous wines & 4 course dinner at R398

Summer evening just cry out for chilled bubbly, too much wine and fresh seafood while overlooking the golf course. That is why we ever so thoughtfully put this one together so that you can impress your partner or potential partner (sure to help clinch the deal).
Welcome drink
Groote Post Brut rose

Canapes
3 freshly shucked Saldanha oysters
Zevenwcht barrel fermented
Jordan unwooded

Starter board
Brioche, smoked butter
Shrimp popcorn & avo panna cotta
Smoorsnoek paté on sesame cracker
Salmon gravadlax on beetroot carpaccio, miso mayo
Groote post wooded
Jordan wooded
Main
"Fish tank"
Tempura kabeljou, grapefruit beurre blanc. Celeriac rosti. Mushy peas.
Tuna tartare in nori. Melon
Attaraxia wooded

Poeding
"Summer picnic"
Lemon verbena crème brulee. Brandy snap & coconut mousse. Turkish delight. Watermelon genoise.  Watermelon preserve
Welcome to De Kloof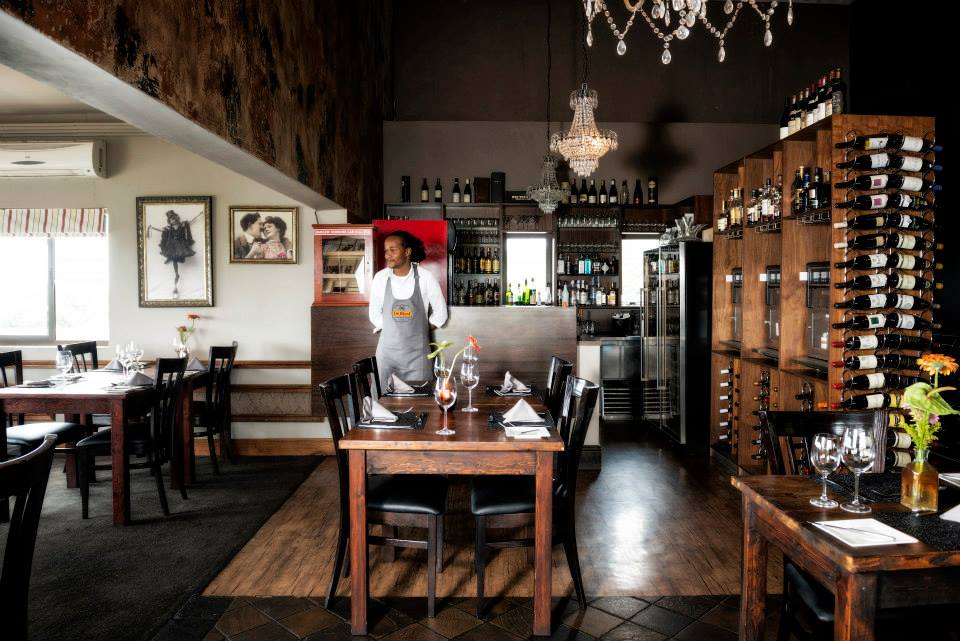 We represent a movement against the usual culinary mediocrity and compromise. Our mission is to create memorable dining experiences that make you wonder why you missed out on good food for so long.
More About De Kloof
Our Food
De Kloof is uncompromisingly and unapologetically committed to quality food and innovative dishes. Dishes and prepared according to classic European techniques with local influences. All our chefs are qualified…
More About Our Food
Our Wines